Promisia Healthcare
Special Meeting Report, March 30th 2022
Click here for NZSA Assessment and Voting intentions
The Chair, Stephen Underwood, opened the meeting by explaining it had been called to approve the purchase of Aldwins House in Christchurch. The company leased Aldwins House in October 2020 with an option to purchase for $11m, but due to the estimated level of work required to upgrade the facility and the lack of occupancy, the company allowed the option to lapse in August 2021.
The current purchase price is $13 million.
Subsequently another Christchurch aged care facility, Rannerdale House, closed with its 36 residents and 20 of the staff transferring to Aldwins House. This has resulted in an occupancy of 60% with the Directors believing it could reach 100% in the next year or so. Whilst Aldwins House is running at a loss the company believes that with the transfer of residents plus further opportunities, the facility will be profitable.
The costs of ownership are less than the lease costs, so the transaction is cash positive.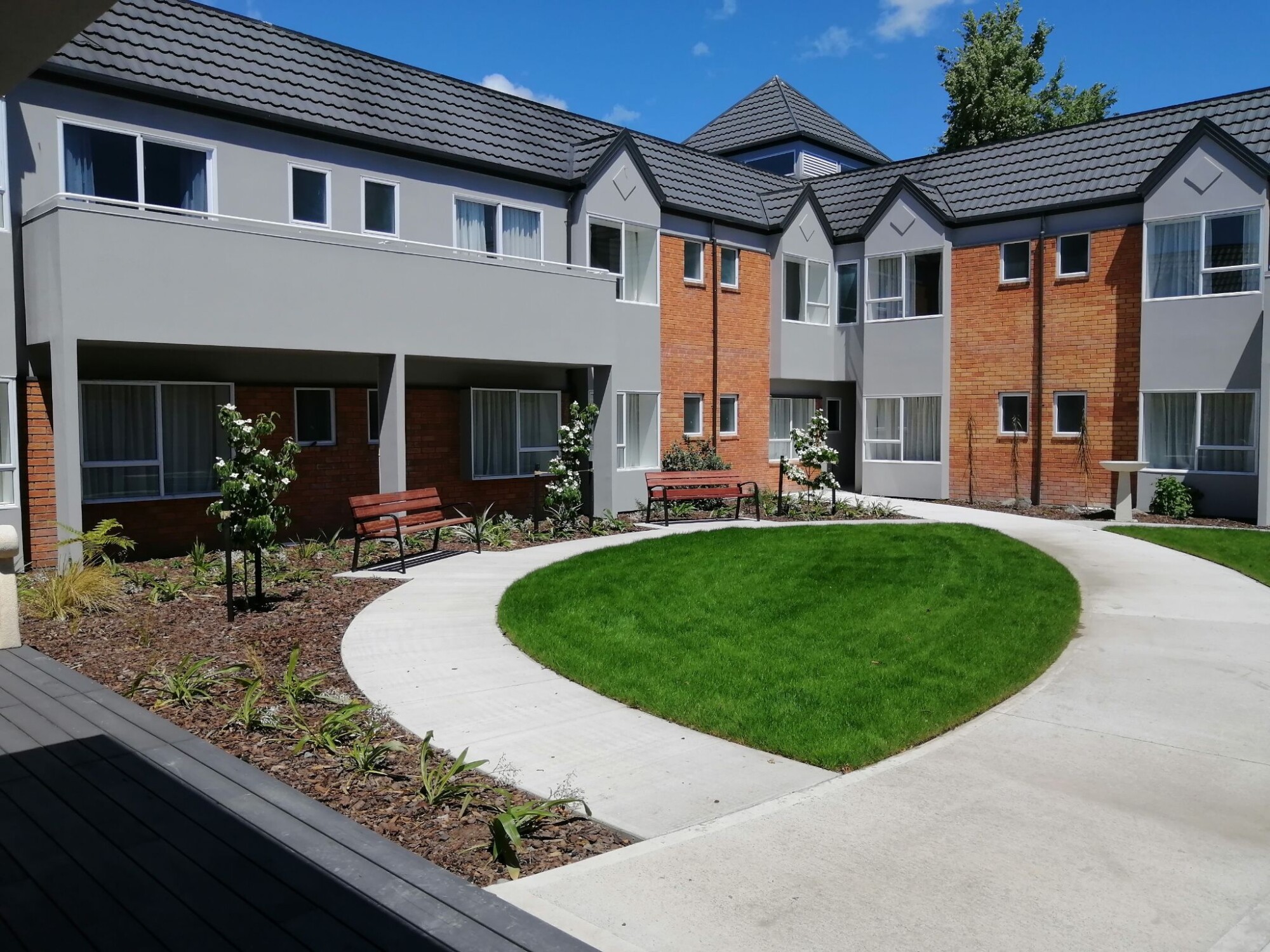 Key questions from shareholders at the meeting included:
Given the purchase price is greater than the original option, did the Board consider getting another valuation?
The costs of obtaining another valuation and limited number of qualified valuers led the Board to believe it was better to pay the price and get a valuation in 12 months.
With the fall in residential property values, is the Board concerned about the value of Aldwins House and its other facilities?
The Board considers the long-term value of Aldwins House, and the other facilities will be positive.
If Aldwins House achieves 90% occupancy, what does the Board, consider its value will be?
The Board believes the value could be $18 million to $19 million but will be sufficiently more than the purchase price.
Is the Board considering a share consolidation?
The Board will do so over the next 12 months when the NTA is a little higher.
There were questions around the future financial performance and FY23.
The Chair said he was not able to give any guidance at this point but would do so at the appropriate time.
Grant Diggle