NZSA life members are people who, in the opinion of the NZSA Board, have made a unique and outstanding contribution to the NZSA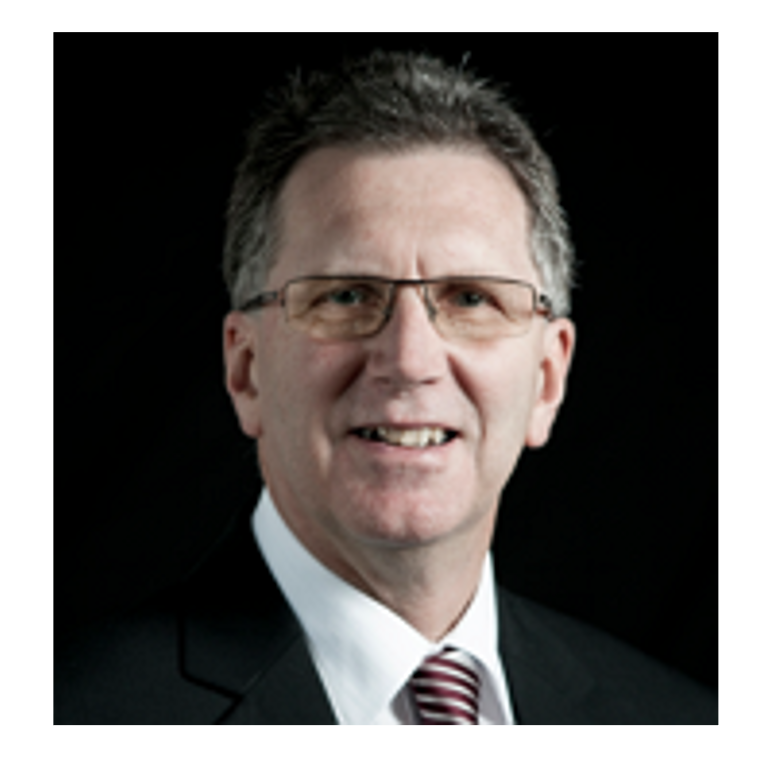 John Hawkins




Awarded 2020
John was Chair of NZSA between 2010-2019. He was instrumental in extending the scope of work performed by NZSA and facilitating sustaining relationships with NZ's corporate community.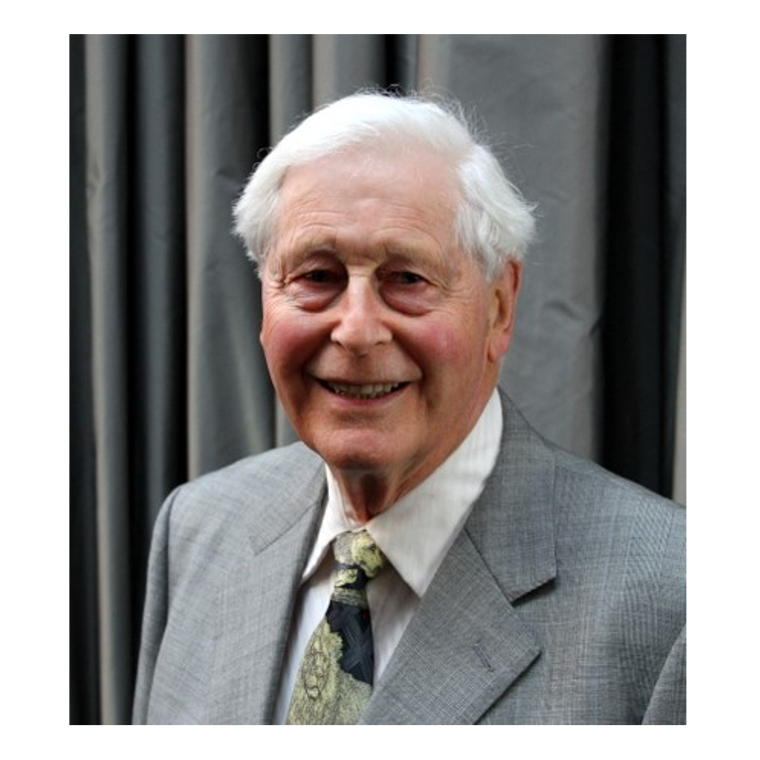 Alan Best


Awarded 2018
Alan has been a member of NZSA since 2001. He was instrumental in maintaining core elements of NZSA, including as editor of the Scrip for many years. He continues to support NZSA in attending company ASM's.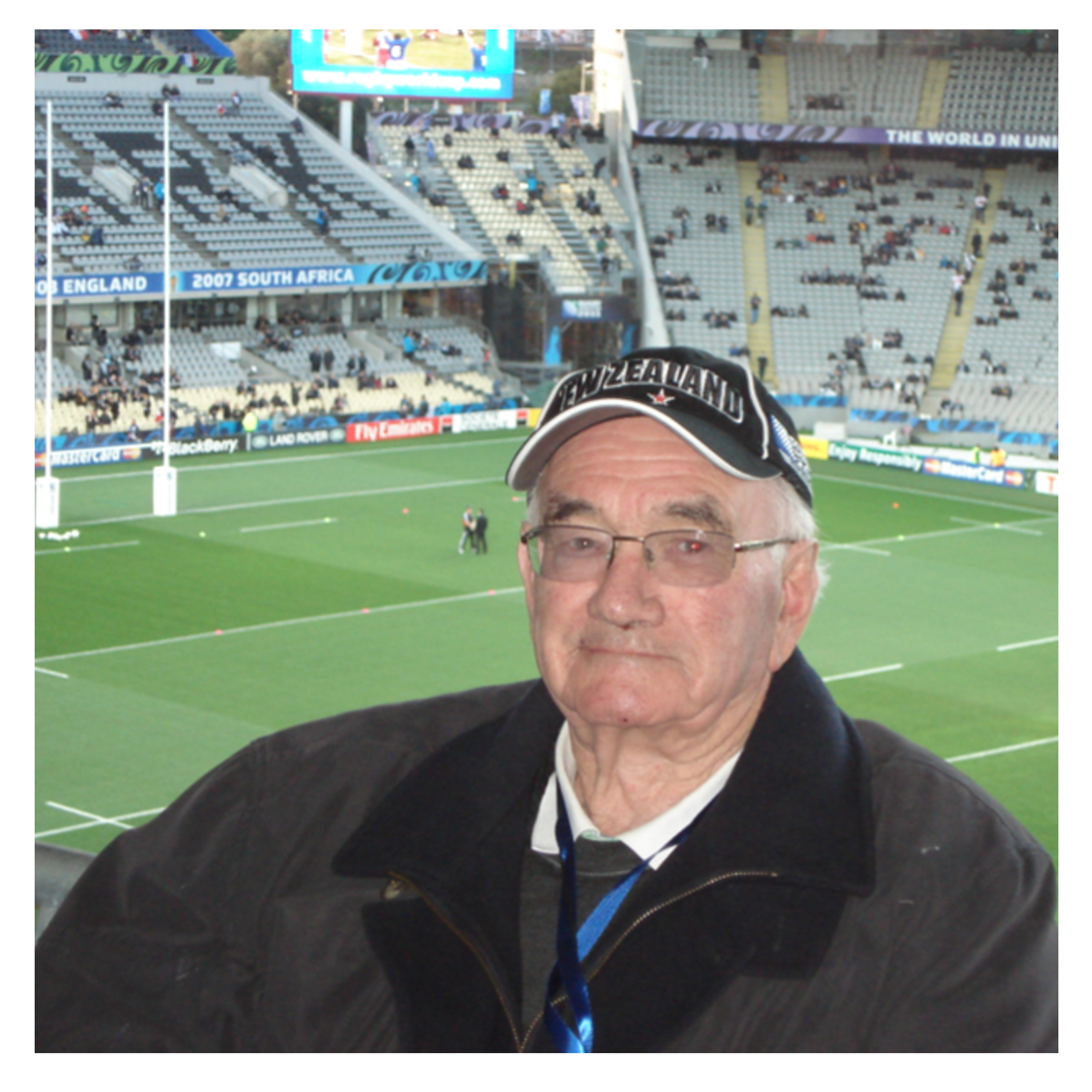 Malcolm Dunphy




Awarded 2017
Malcolm was a founding member and first chairman of the Tauranga Branch. He remained chairman for several years until he moved to Auckland. He was a strong advocate for retail shareholders, and always brought his sharp legal mind to address shareholder issues.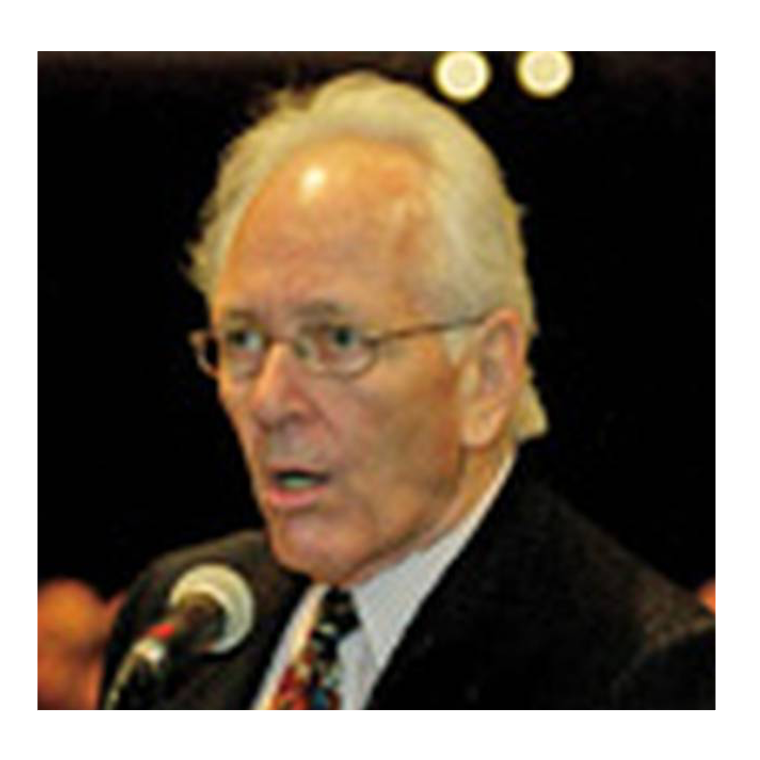 Oliver Saint
Awarded 2016
Oliver has been a member of NZSA since 2001. He was active in spearheading company research efforts and attending company meetings to question directors (prior to the development of our current proxy service).
Bruce Sheppard
Awarded 2010
Bruce is the founder of NZSA. He was constantly active in holding companies to account, and was instrumental in NZSA gaining grudging respect from corporates in promoting effective governance. The initial ethos of NZSA as an 'activist' investor group stemmed from his ability to gather media attention around corporate transitions.