THE WORKERS
There's plenty of effort that goes into the work done by the NZSA – and that's even before we get to the amazing volunteers who represent us at corporate shareholder meetings!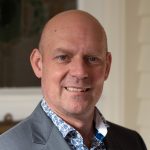 Oliver Mander
CEO
Oliver brings a broad suite of leadership and functional experience to the NZSA – including strategic planning, implementation, technology & digital and finance functions. His strength is as a strategic thinker, focused on transformative solutions, developing and implementing business strategies so that they come to life for organisations. He believes that a strategy means nothing without delivery.
(tap image for more)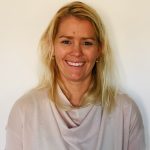 Teresa Hall
Administrator
Teresa studied a Bachelor of Commerce, majoring in Marketing and Management in Dunedin after spending a year in Sweden on student exchange. Teresa spent her university holidays working on the ski fields in Colorado. Following university Teresa lived 15 years in the UK working as a senior manager for a major NHS Trust, with a short stint working for Atos, who ran all the IT for the London 2012 Olympics. She returned to New Zealand in 2018 and started with the NZSA in 2021.

Grant Diggle
Researcher
Grant has worked in New Zealand and international companies in the banking, mineral and mining and motor industry sectors and in public practice as a Chartered Accountant, Chartered Secretary and Auditor. He has also held governance and executive roles at the Blind Foundation, Parkinsons New Zealand and Motor Neurone Disease Association. He is a Director of the British New Zealand Business Association.
(tap image for more)
THE BOARD
Keeping us all on the straight and narrow…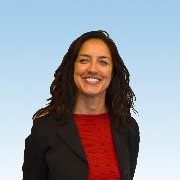 Samantha Sharif
Deputy Chair
Samantha was elected as Deputy Chair of NZSA in November 2020. Samantha is a professional director and investor with 20 years of experience in governance, CEO and leadership roles in NZ, Australia and globally, including significant experience leading industry associations with a member-centric mission – similar to NZSA. She has been a member of NZSA for a number of years and looks forward to contributing to its future success.
(tap image for more)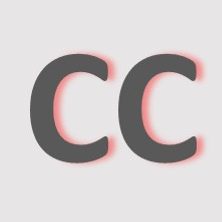 Chris Curlett
Secretary/Treasurer
Chris is a founding member of the NZSA. He has a strong interest in fostering improved corporate behaviour and accountability to company owners / shareholders. With a philosophy of "get the basics right and the company will grow for the good of all", he believes Executives and Directors should be accountable for their results, both good and bad. Chris has a background in commerce, Intellectual Property, new ventures and has worked in New Zealand and overseas.

Martin Watson
Board Member
Martin Watson joined the NZ Shareholders Association Board in July 2012. Martin has a background in agricultural science and agribusiness. He was formerly employed with Dow AgroSciences, for 17 years, in a range of research, commercial and strategic management roles in New Zealand and Australia.
(tap image for more)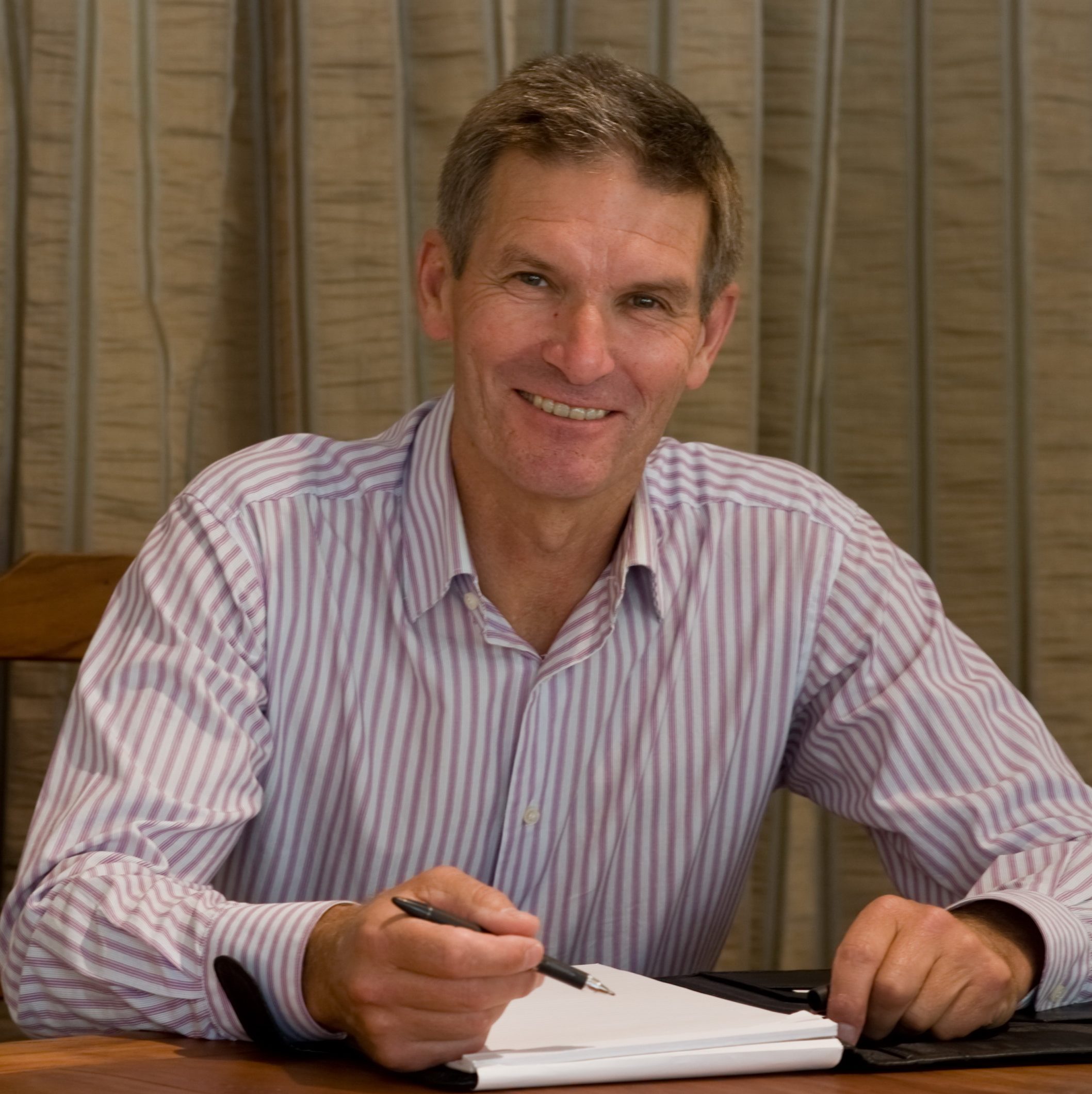 Martin Hawes
Board Member
Martin Hawes is an Authorised Financial Advisor and lives in Christchurch. As well as working as a financial adviser, Martin is a Director of variable annuity provider Lifetime income, Chair of the Summer KiwiSaver Investment Committee, and is a member of the Code Committee for Financial Advisers.
(tap image for more)

Grayson Cobb
Board Associate
Grayson joined the New Zealand Shareholders Association as an associate director in July 2020. Born and raised in the United States, Grayson completed her undergraduate degree in marketing and communication management at Trinity University, Texas. She immigrated to New Zealand in 2012 and found her professional niche in health media. Grayson recently completed a post-graduate diploma in business from the University of Auckland and is thrilled to contribute to the business community through NZSA.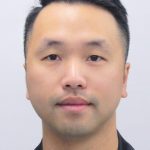 Jerry He
Board Associate
Since its creation, Jerry is Chairman and Board Member of the Asia Pacific MSME Trade Coalition (AMTC). The AMTC is a coalition set up in 2016 to help MSMEs to trade more across borders, facilitate their internationalization through more permissible trade policies and serve as a data repository for the common challenges faced by MSMEs.
(tap image for more)