The Bouquets
A bouquet (and congratulations!) to the winners of our Beacon Award – Fiona Oliver, Anne Urlwin, Phillip Strachan and Geoff Swiers – for their decision-making and commitment in securing a better deal for shareholders of TIlt Renewables. Their actions show the value of independence to shareholders.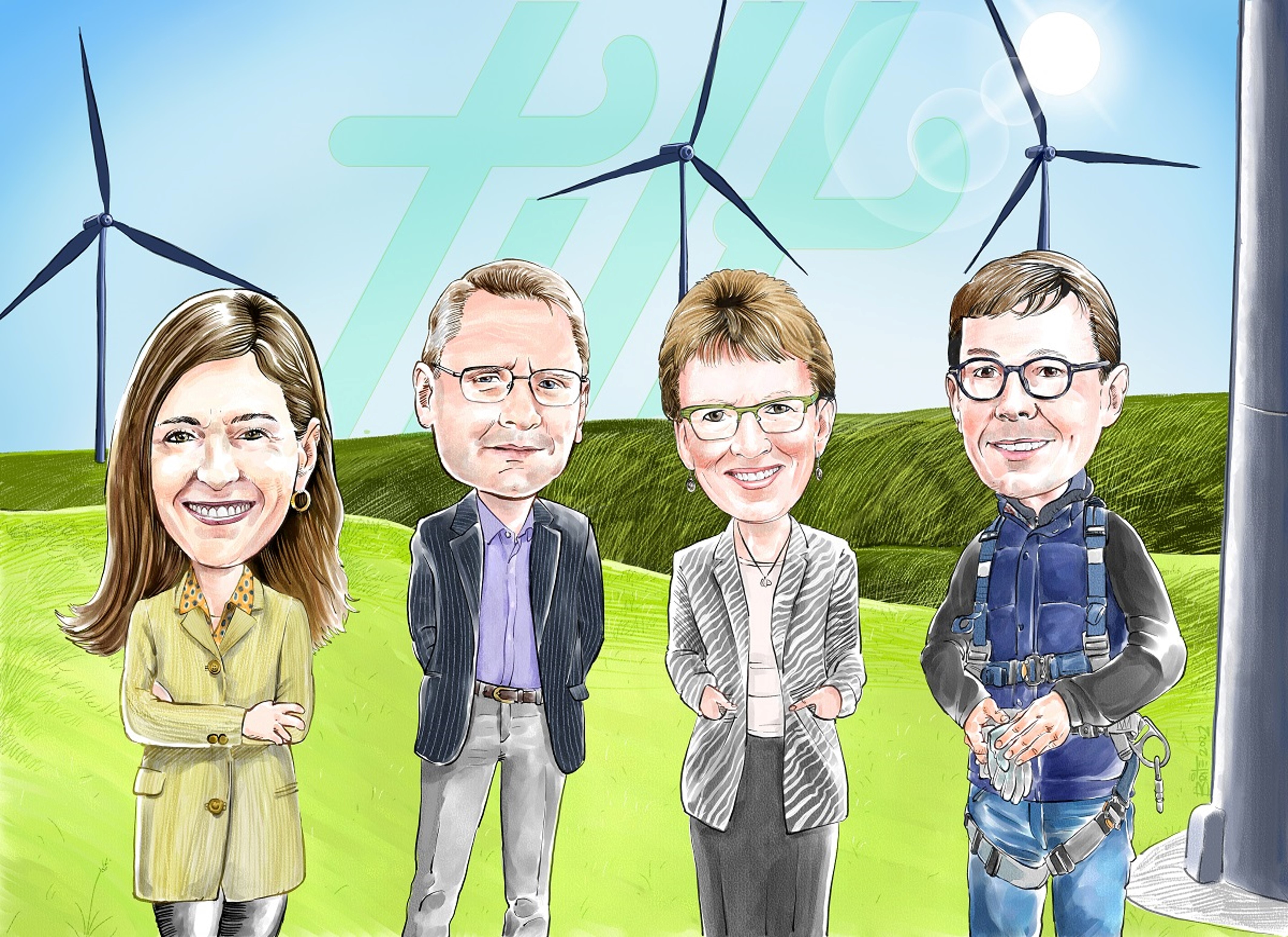 A bouquet to Z Energy for their clear communication to shareholders throughout the recent Scheme of Arrangement process. It's always a difficult time for shareholders and a Board. NZSA appreciated that shareholders could contact both the CEO and the Chair in the leadup to the Special Shareholders Meeting to answer questions.
During March, we held the series of virtual events that made up our 2022 Investor Conference. A huge thanks to the presenters and panellists whon gave their time, effort and passion to bring those topics to life for investors and NZSA members.