Presentation by Mark Lister, Craigs Investment Partners
Waikato Branch Event, February 8th
On 8 February, our guest speaker was Mark Lister, the Head of Private Wealth Research, Craigs Investment Partners. The overall heading was Headwinds in the Economic, Market, and Investment sectors.
Growth will be modest this year as 2021 was a rebound year. Corporate earnings will moderate, central banks will attempt to rein in inflation pressures, but there is a solid backdrop for equities. Stay with high quality defensive businesses that have long-term growth tailwinds and have proved to be resilient. Focus on companies that have a degree of pricing power as they can maintain their margins.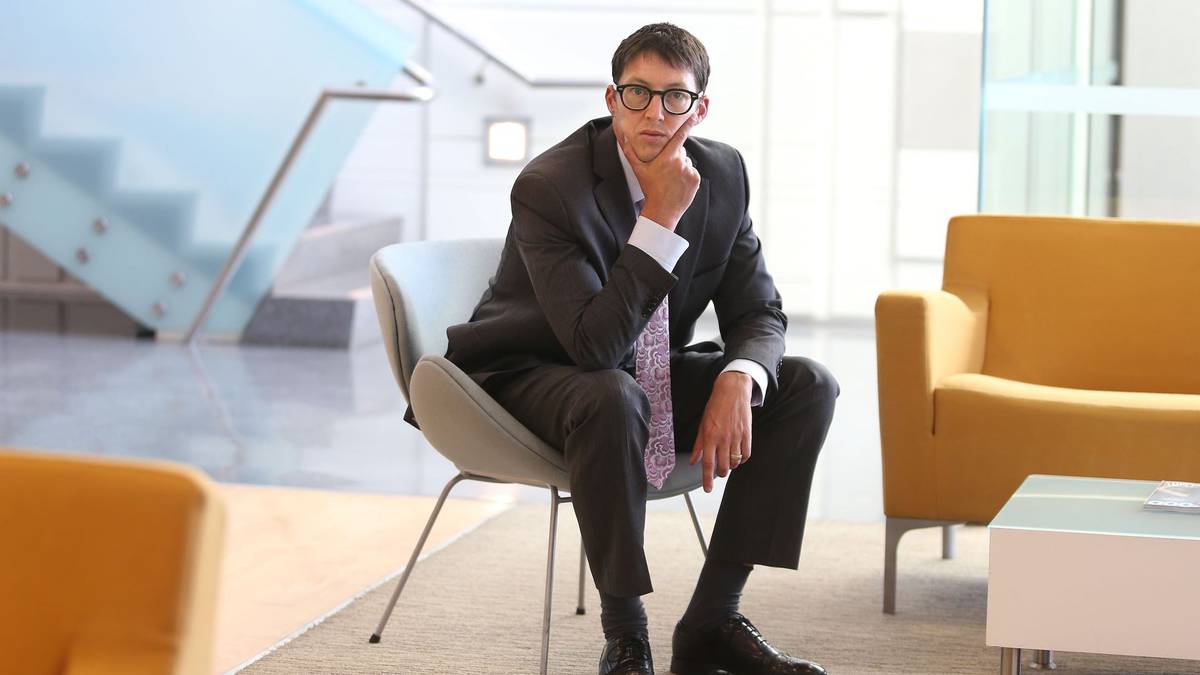 Entering 2022, most markets are still down. In his chart from 2002-2020, the last three years have been exceptionally strong. Omicron has turned out to be an inconvenience as cases are still high around the world, but hospitalisation is not as high as under Delta.
In Australia, there is the situation of more people off work which means a slowdown in their economy. In New Zealand there has been a rise in the dairy prices (a lower NZ dollar value against the US dollar has also helped to raise returns from many New Zealand products overseas).
Businesses have the pressure of costs. If prices are high, business look to how it might be reduced but there is also the wage price spiral that they have to contend with. Unemployment is the lowest since the 1980s and this means a tight labour market and the problem of trying to find good staff. The wage pressures also feed into domestic inflation pressures.
A chart since 1965 showed the correlation between inflation and interest rates, with lower interest rates since the 1990s. But a rise will lead into mortgage rates. For a mortgage of $700,000, an extra 1.6% is another $125.00 per week. This does help to take the heat out of the economy and the housing market will slow down.
In share markets, the lower the interest rate, the higher price investors will place in shares (or other assets). Higher inflation and interest rates create a headwind for shares.
The first question was how the Reserve Bank compiles the inflation figures. But this is not done by them but by the Statistics Department. They look through a basket of commodities which change over the years depending on the products and services people use.
The next question was on cryptocurrencies. He does not see them as an investment but just as a means of exchange. Personally, he likes investments and businesses that they understand.
Then to how houses compare to other asset classes. In New Zealand, unlike in other countries, housing is an investment of choice. When prices go up, people (owners) spend more; when prices go down, they spend less. Therefore, they could reflect people's confidence in the economy.
The next question was how governments will handle the debt burden. We have had very low government debt but now it is about 50-55%, the highest ever. If a problem, Governments in future would have to cut services, raise taxes, have a wealth tax, or raise the retirement age. But private debt burden is not good as much of it is for houses – people would have to get a second job or cut expenses.
The final question was about interest rates and the value of property. Most mortgages are less than three years which might mean a higher rate soon. But it is not just about house prices – there should always be a review of other possible casualties of the rise in inflation.
So an interesting night. Economists look at so many factors in review and there seems to be a chart for everything. A polished and professional presentation.
Waikato Branch NZSA Committee