Improving Corporate Behaviour in New Zealand
NZSA is a non-profit membership organisation designed to advocate, represent and inform retail shareholders.

Formed in 2001 to clean up poor board and company performance, NZSA has made a significant difference to board governance process, attitudes to shareholders and risk taking.
We work with regulators, industry stakeholders and corporates themselves to ensure that we improve relationships between companies and their shareholders – and call out behaviour that we feel is not in the interests of retail shareholders.
Now with nearly 1,500 members spread across six local branches, from all walks of life, we're looking forward to sustaining what we do for the next generation of investors.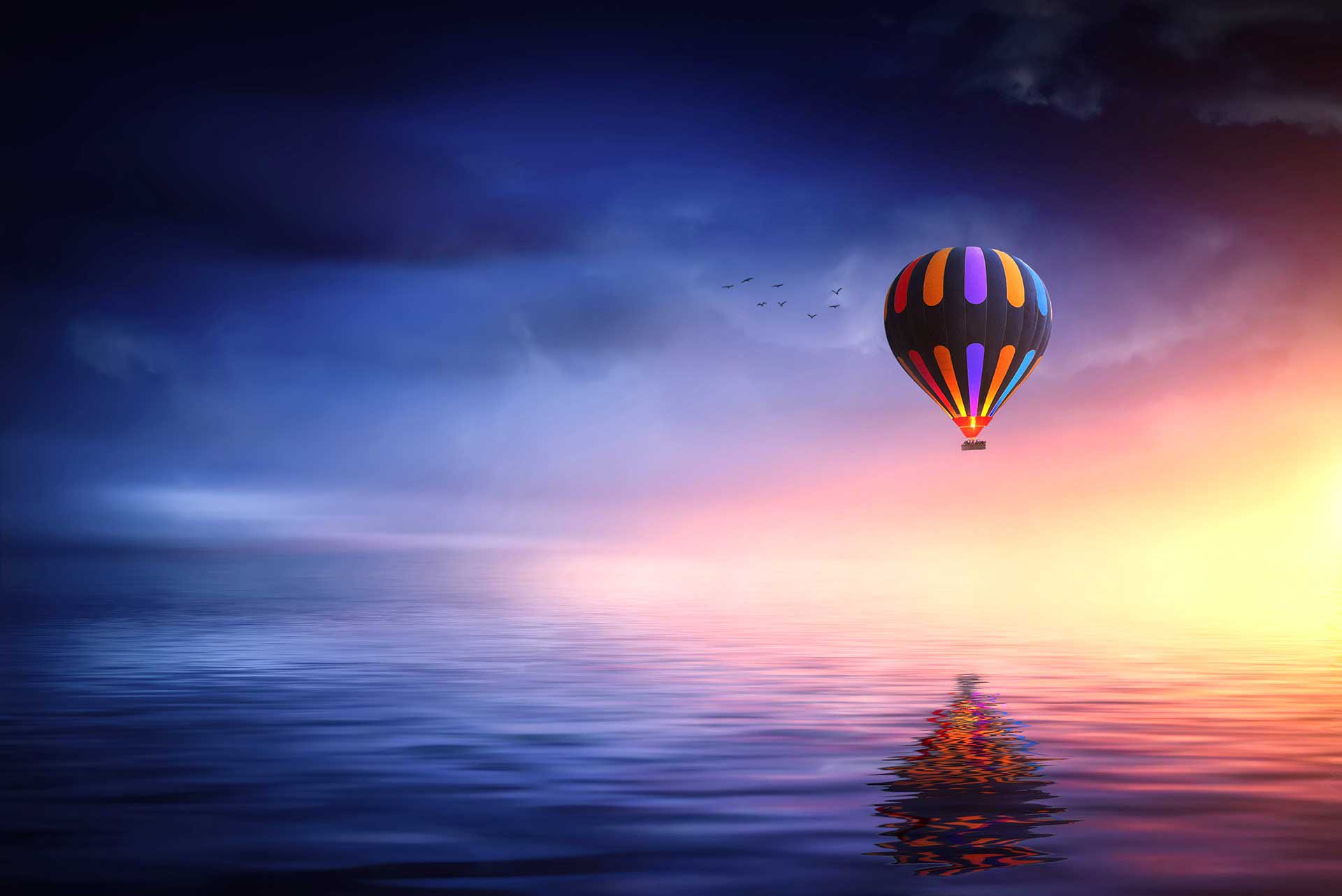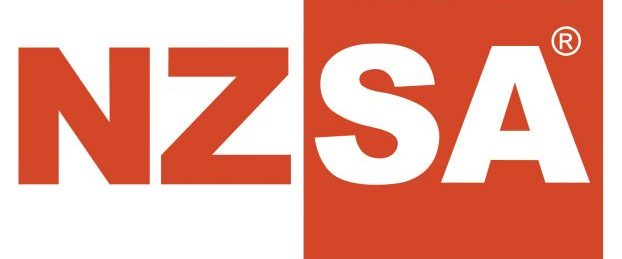 NZSA Rules and Constitution
The Rules of the New Zealand Shareholders' Association Incorporated were last altered at its Annual General Meeting held at Christchurch on 7th September 2013.
Download
Our Corporate Members
Click on logo to visit company website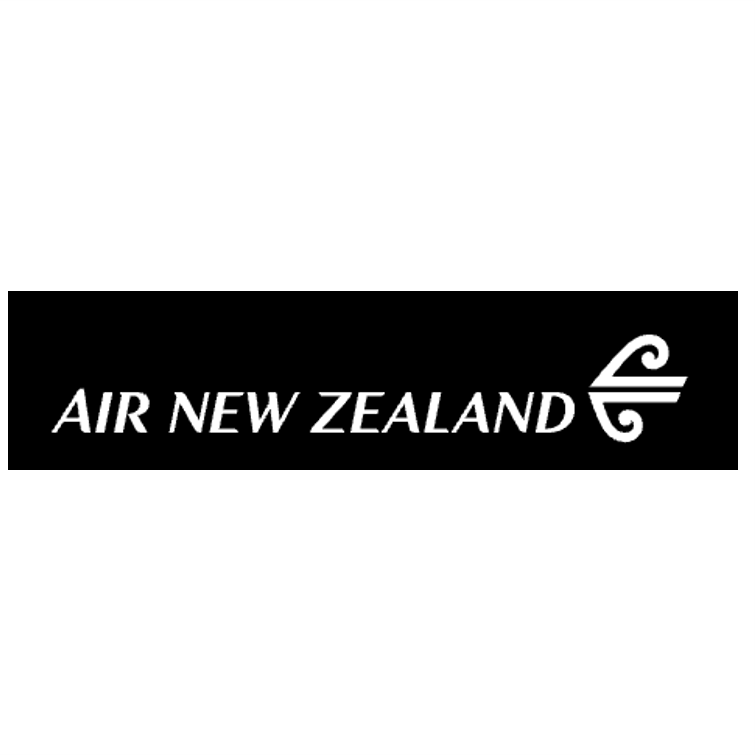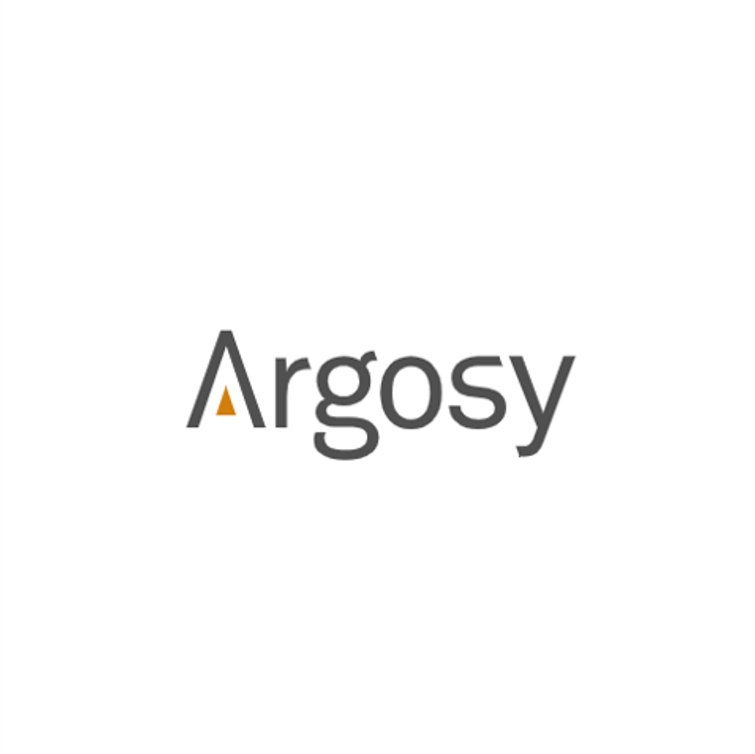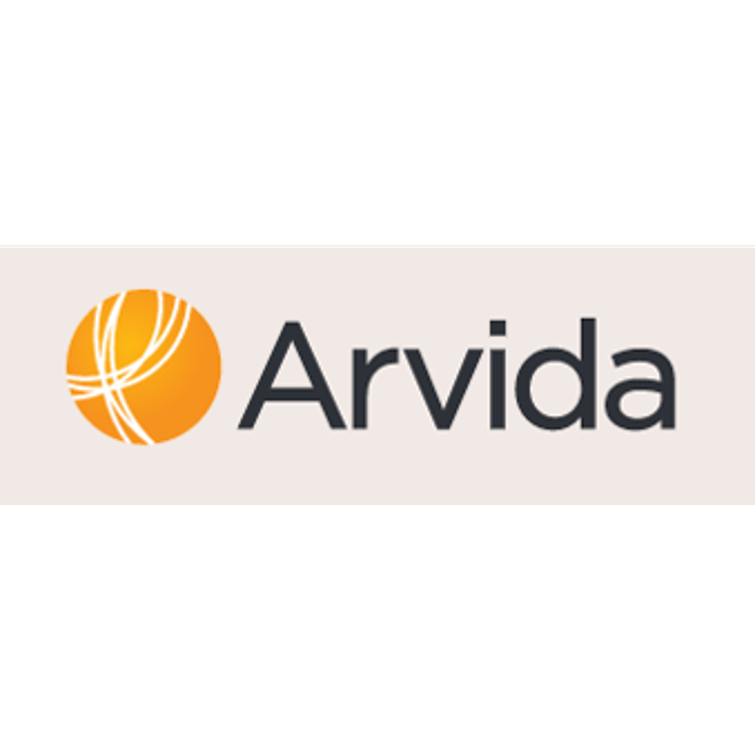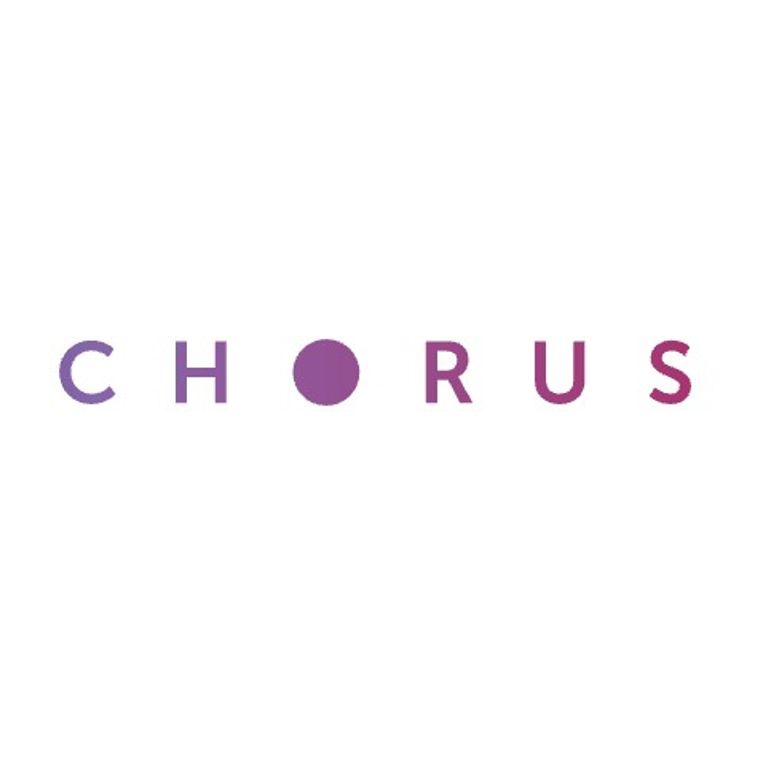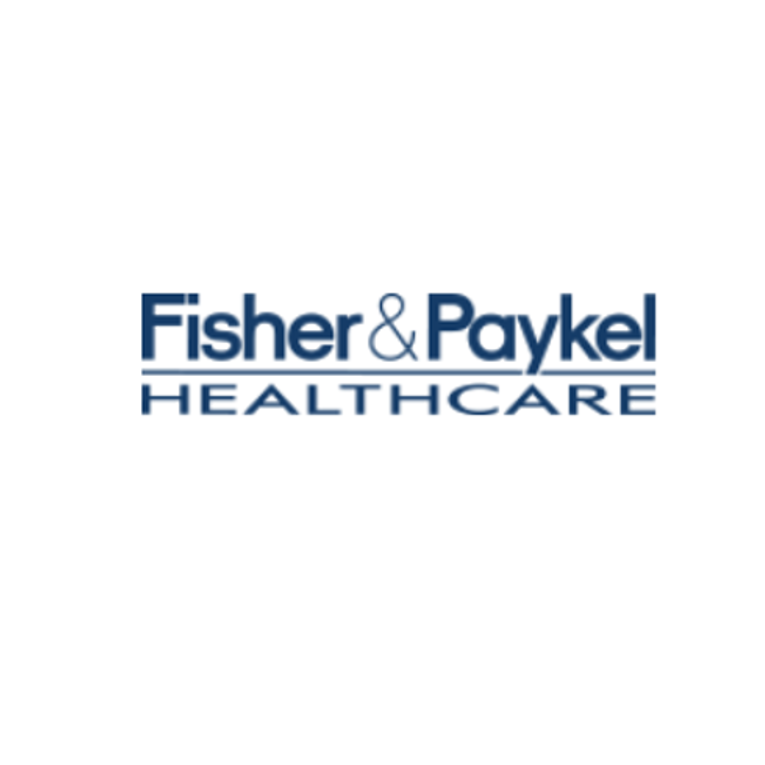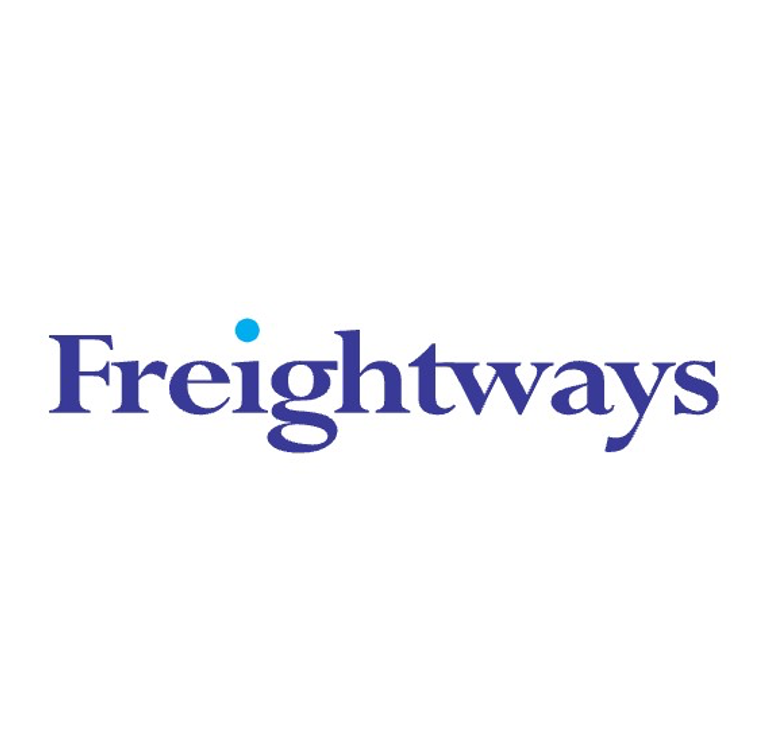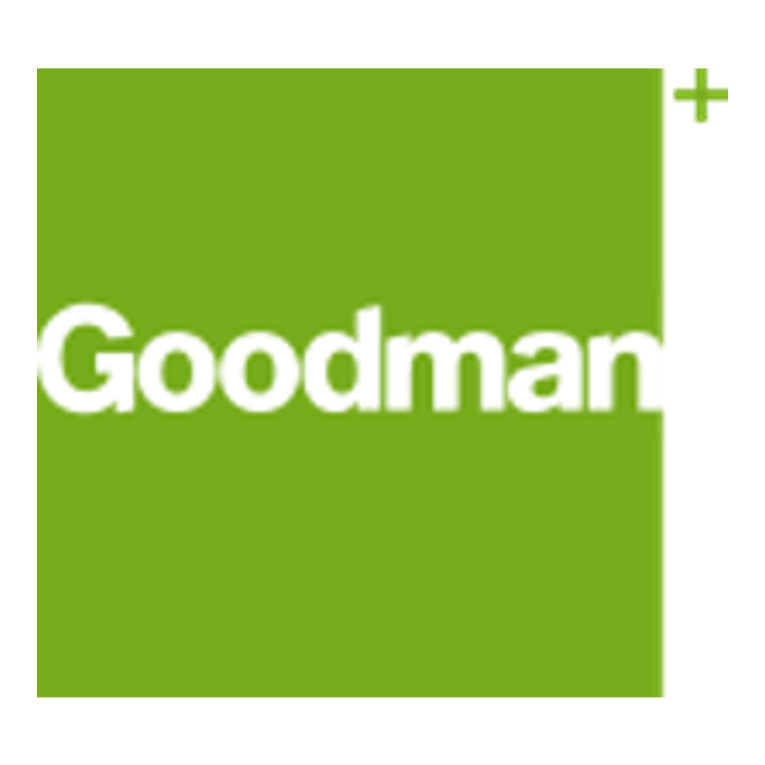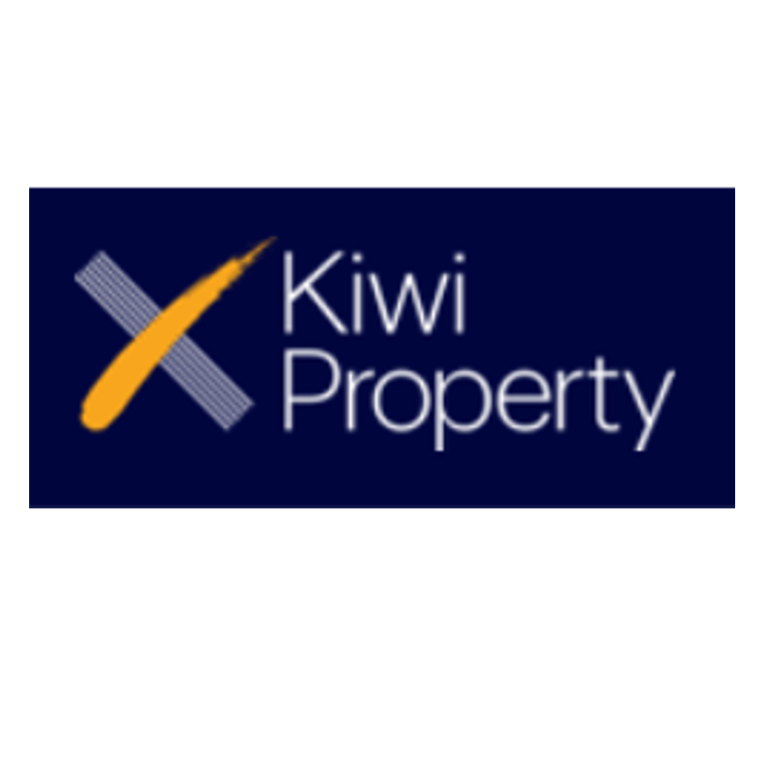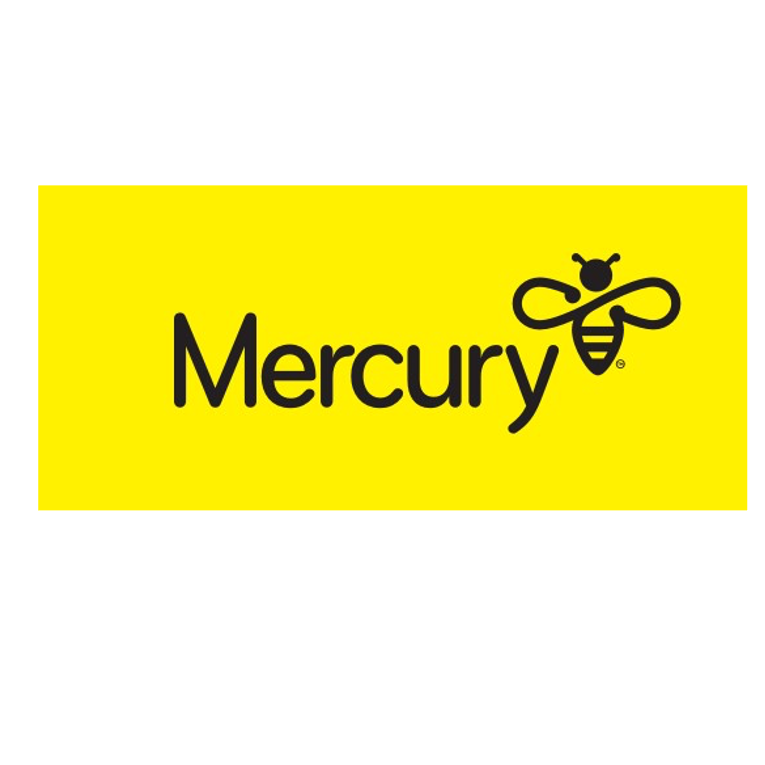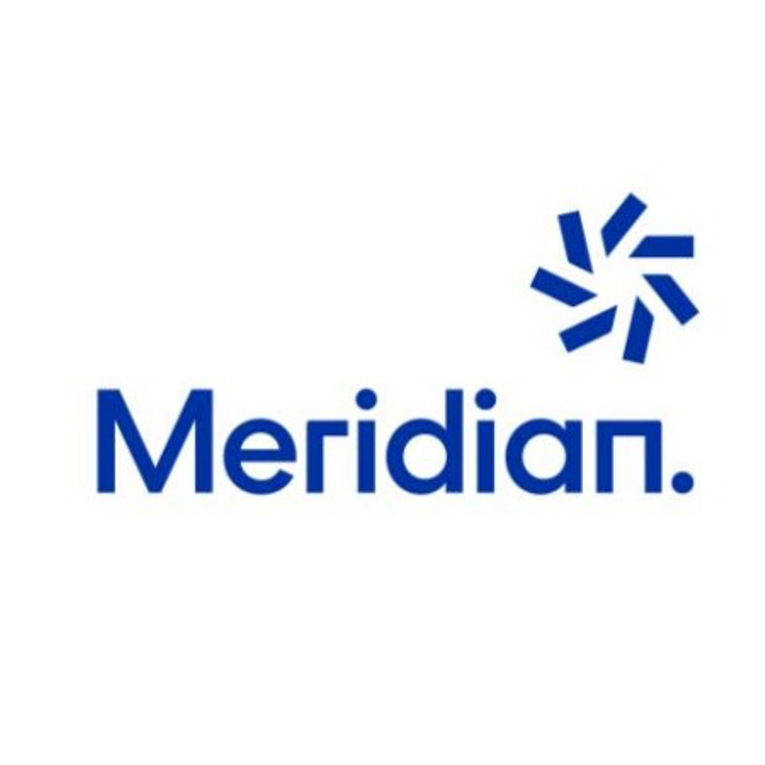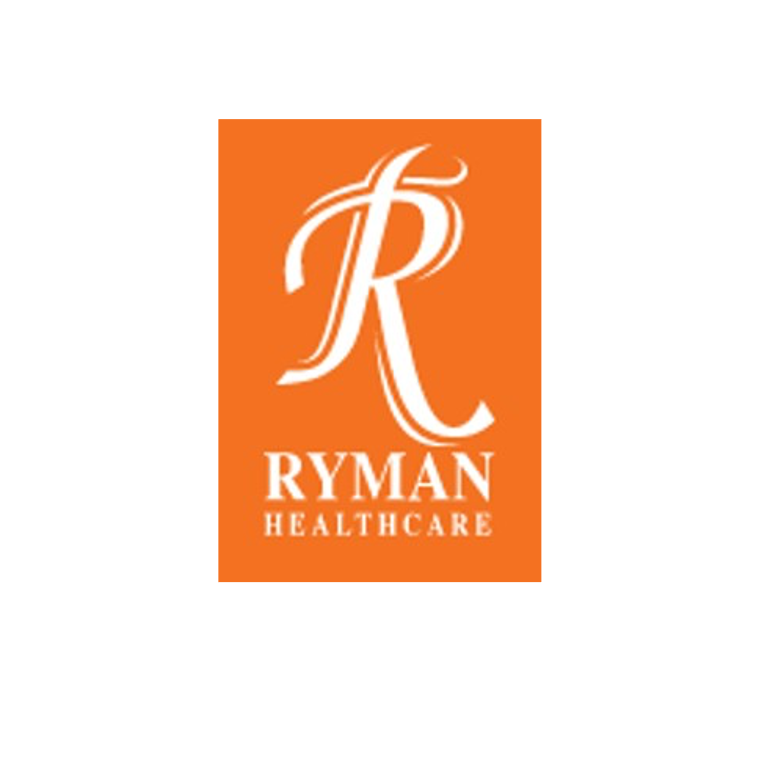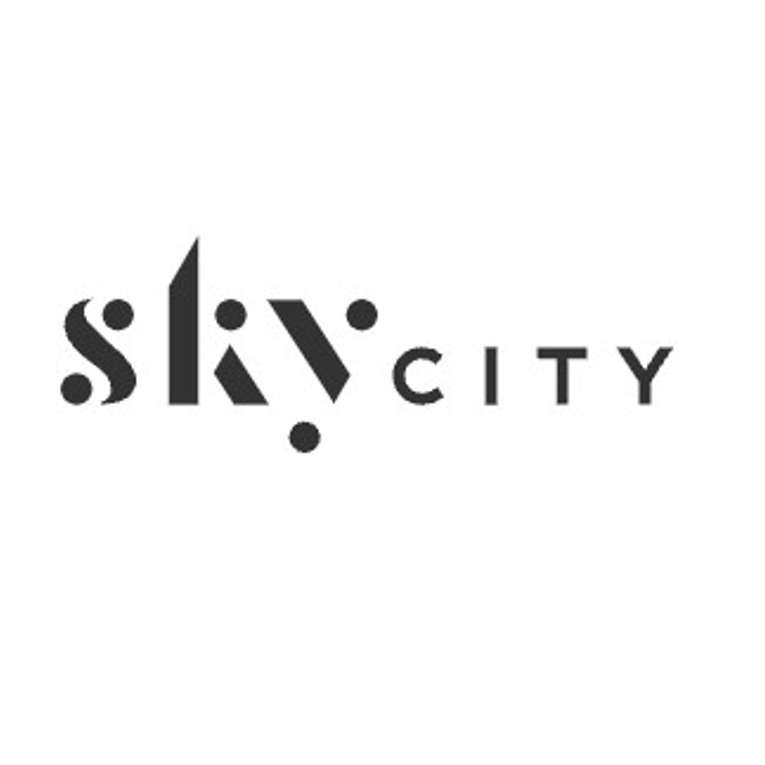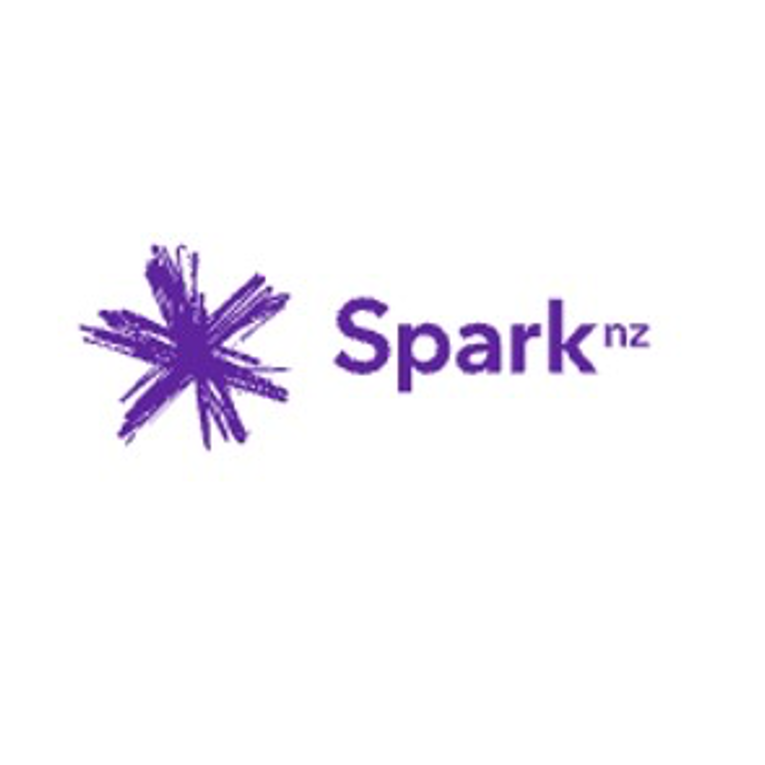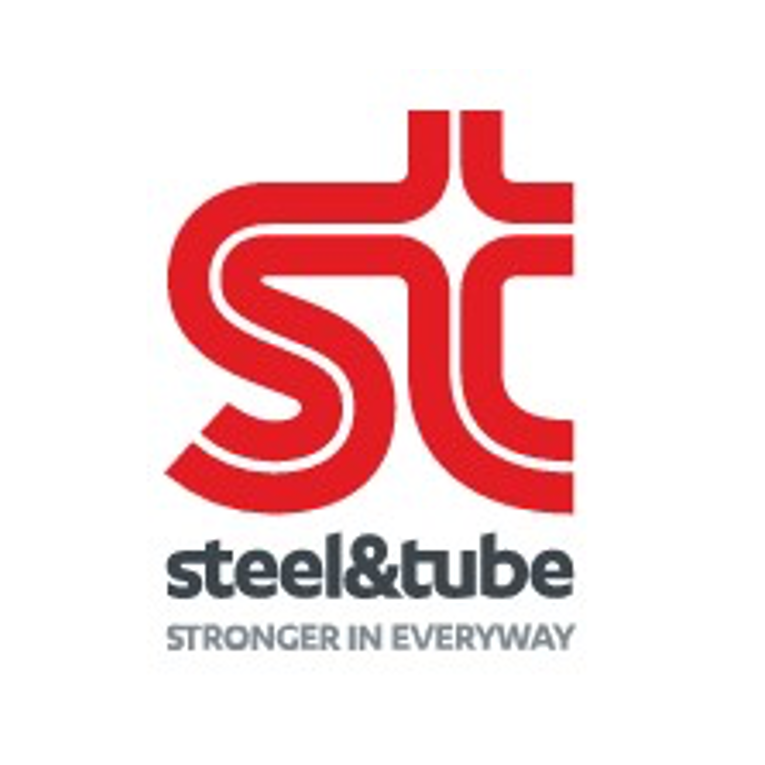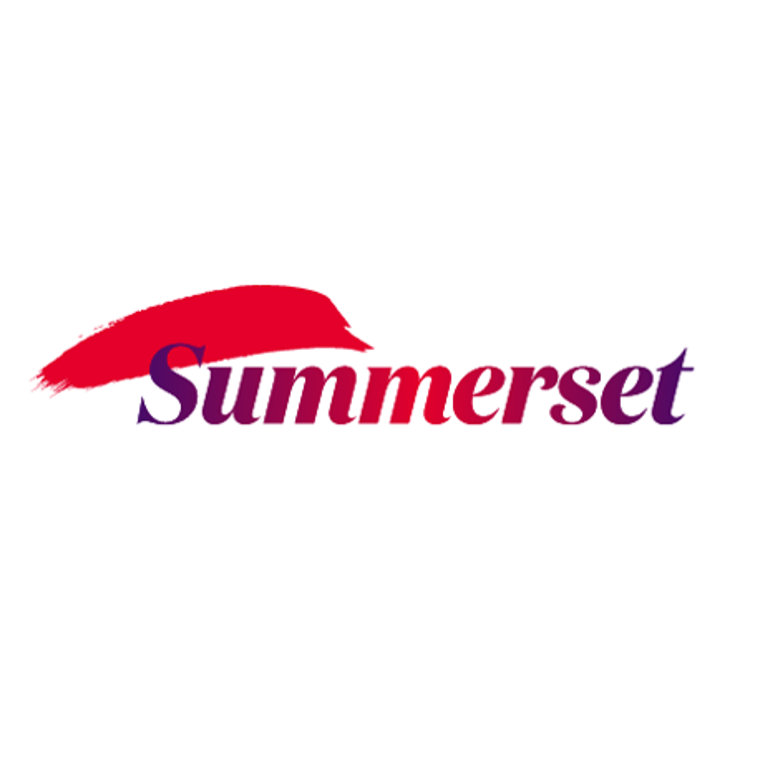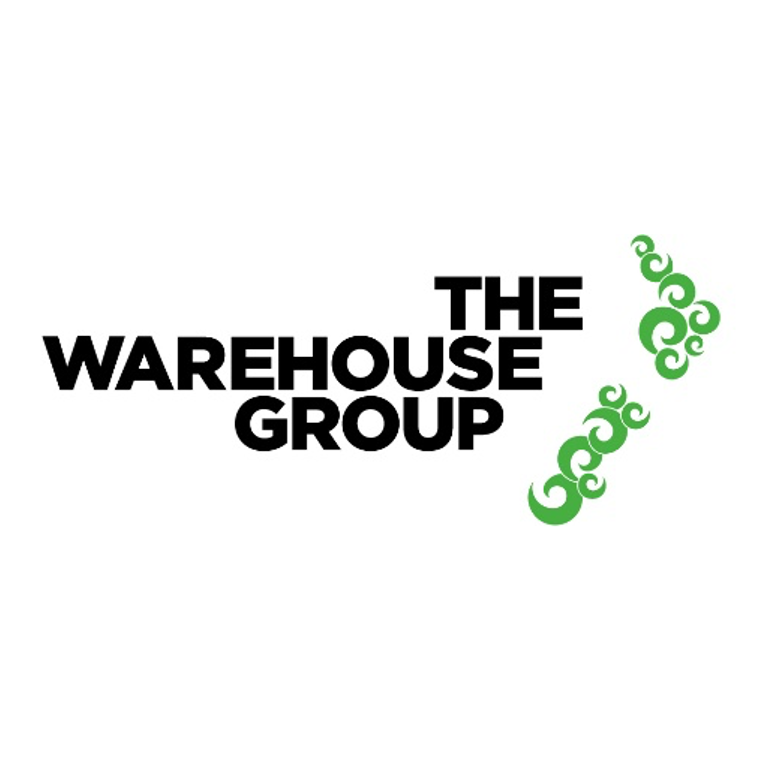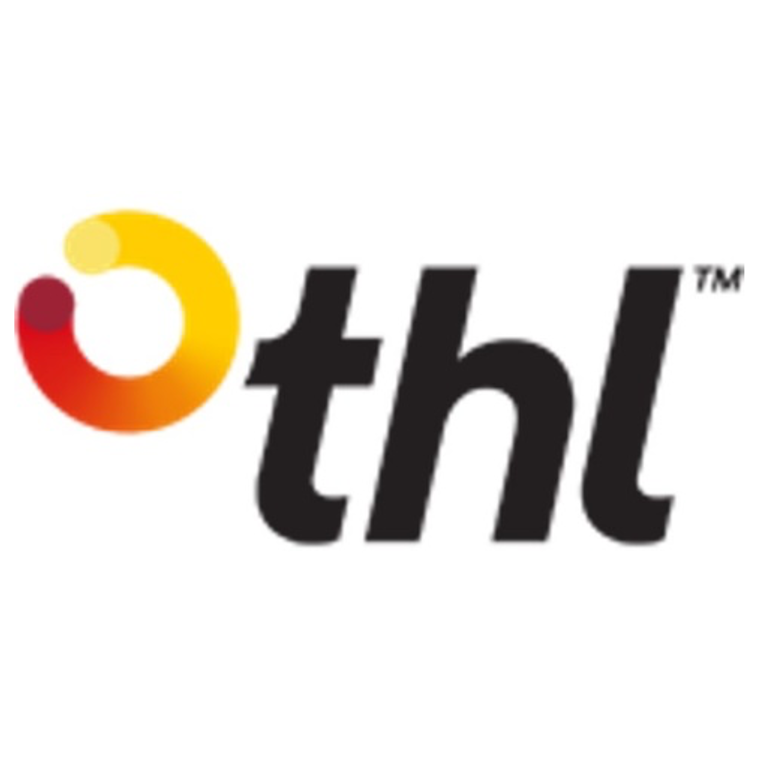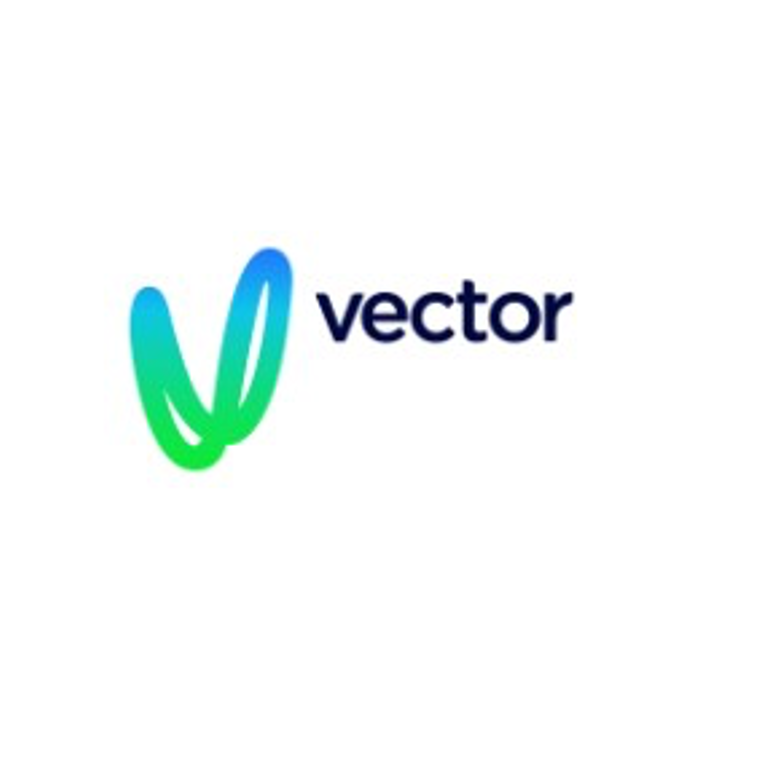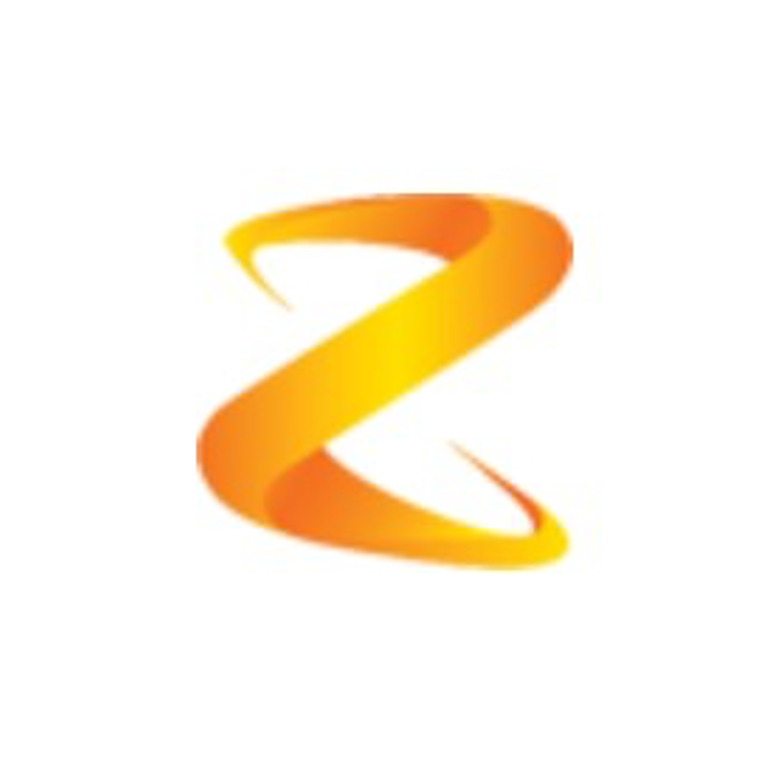 Our Corporate Supporters
Click on logo to visit company website